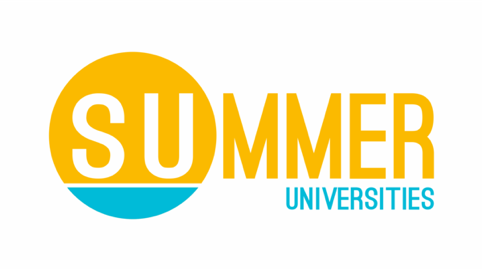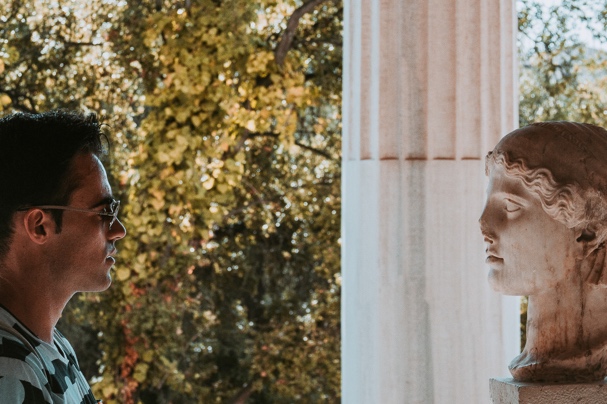 The Summer Universities are on average two weeks long events that take place during summer in most of the cities where AEGEE is present. Understanding and exploring the multicultural dimension of the European continent, fighting for tolerance and creating open-minded citizens who are not afraid to share their opinion in an open discussion about the future of Europe, are some of the reasons why 30 young Europeans come together in each Summer University to taste the diversity of European integrity. 
In a Summer University you will be given the chance to taste local food, to discuss current political topics, to listen and dance to different music, to be good friends with people from different countries and then arranging trips together. You will learn to say "Hello" in another 20 languages, you will feel free, you will love, you will experience, you will learn new things, you will do things you hadn't imagined… You will feel the AEGEE spirit, you will feel what is an SU!
Duration & Dates
From one to three weeks. The usual duration is two weeks. All SUs are held between June and September.
Price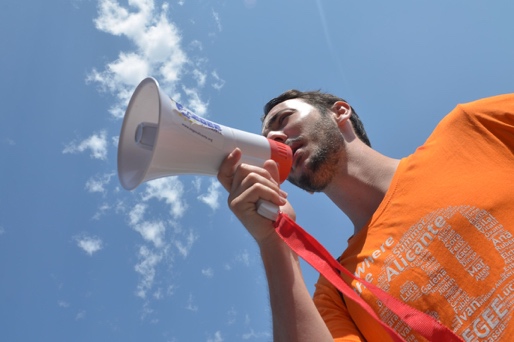 The price per week is 98€ (14€ a night).
The method of payment depends on the SU. You may have to pay 50% in advance and 50% upon you might be asked to send as confirmation your flight tickets. 
See "Payment" on the left of each description of a SU to find out how payment should be done for that particular SU.
What's included in the price?
Accommodation during the whole event.

Meals: Two per day of which at least one is warm. Vegetarian, non-pork food and other special requirements will be provided.

Transportation during the event, tickets to recreational sites, cultural landmarks, activities, museums… and everything else included in the program. And of course the parties!
What is not included in the price?
Transportation (plane, train …) to where you are going to participate in a SU.

Activities not included in the program. Some SU can offer a unique activity for an extra fee (for example, entry to a water park), which is optional and if you do not want to participate, organisers will provide you with alternative program.

Your pocket money to spend during evening social activities.
Accommodation
It depends on the SU. It may be a hostel, camping, tent, gym, houses of AEGEE members, student flats,… In any case, if you want to know more details about the accommodation, read the "lodging" specification in each SU description and if you still have doubts, contact the organizers of the specific SU.
Things to bring
It depends on the SU. There is a specification of "special equipment" in each SU description. For example, if you sleep in a gym, you have to bring sleeping bag and an (air)mattress. If you go to the beach, bring a swimming suit. If you go to the mountains, you'll need warm clothes, etc.
During basically all Summer Universities it is tradition to organize an evening called "European Night," in which each participant prepares typical dishes from their country, or brings a traditional drink from home. Depending on the SU, they will tell you if you can cook there, or if you should just take some non perishable food or drinks.
Do not forget also to pack some pocket money (amount depends on the country you are travelling to), evening activities and additional food are not included in the fee.
Participants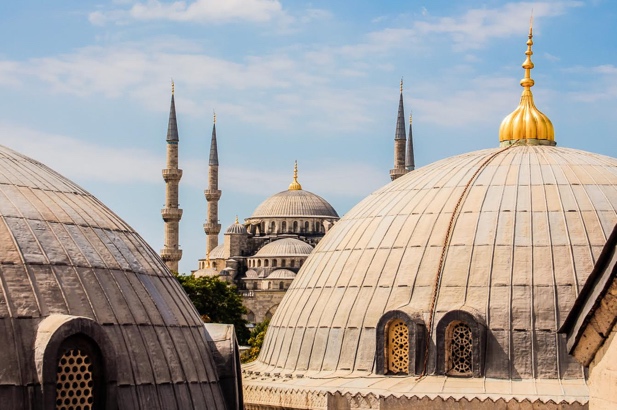 The minimum number of participants is 15 and maximum 50. The average is 25 places.
The participants come from any of the other AEGEE locals who are scattered across Europe. 
Normally participants don't know each other before coming to the SU, so everyone will be eager to make friends with others. 
What characterizes AEGEE is that people are very open and there is no prejudice about people and where they are coming from.
Organization
The SUs are organized by students like you, voluntarily (AEGEE is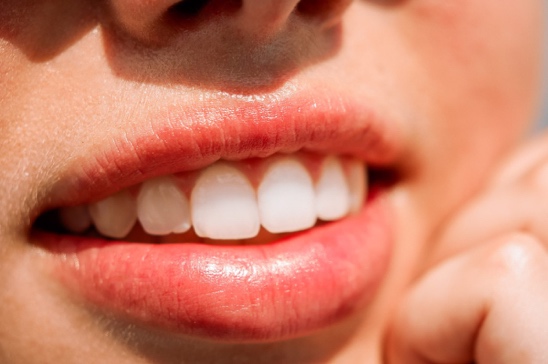 a non-profit association) and it has nothing to do with a travel agency.You will become friend of the organizers, because they're like you; you'll have fun with them during the day, they will show you their city, sleep in your same accommodation, and go out partying with you.
If you want to enjoy a sun and beach holidays in a luxury resort, this is not for you. If you want an unforgettable holiday with other young europeans like you in, this is what you've been looking for!
Motivation letter
You have to make one for the SU you apply to. In the letter you have to introduce yourself and explain why you want to participate in the Summer University. You have to write it in English, unless you know the language of the country that you want to go to, in which case you can write in that language.
The letter is the means by which the organizers, once shortlisted, accept you as a participant or not, so be original! Remember that the people that will read the letter will be someone like you, so show yourself in a positive and informal way. To start the letter with "Dear Sir Organizer" would therefore make no sense.
Furthermore, you can guess that a three-line letter is a sure rejection, and two pages are as well. If you are afraid your English isn't good enough then remember, whoever reads your letter may know even less English than you. So, just write a letter of at least 500 characters to show that you are the ideal participant!
Apart from the motivation letters, each SU organiser can ask you some concrete questions about their SU. You will find that questions in the Application form. This is to avoid participants that don't read the descriptions of the SUs.
For any further information visit the official website on https://www.aegee.org/summeruniversity/